Maternity
Hurstville Private has been providing maternity services to the community for over 25 years. Big Enough to Deliver, Small Enough to Care.
---
Here at Hurstville Maternity we have an expression, "big enough to deliver, small enough to care" - and that's never been more true than at Hurstville Maternity. Having a baby is a very personal experience and a very important time of your life. You need to feel confident in all your care givers and the environment you will birth in.
The Maternity staff working within our unit are experienced and they care about you and your family needs. They are well supported by facilities that ensure you can feel confident and at ease.
Our brand new, state of the art maternity unit welcomes you to the penthouse level of the hospital, with stunning views of either, Sydney City, Blue Mountains and Hurstville City.
Every mum and newborn gets personalised healthcare from our experienced and compassionate team, which consists of Obstetricians, Paediatricians, Midwives, Lactation consultants, Midwifery Educators, Mothercraft Nurses and Specialised Maternity Physiotherapists.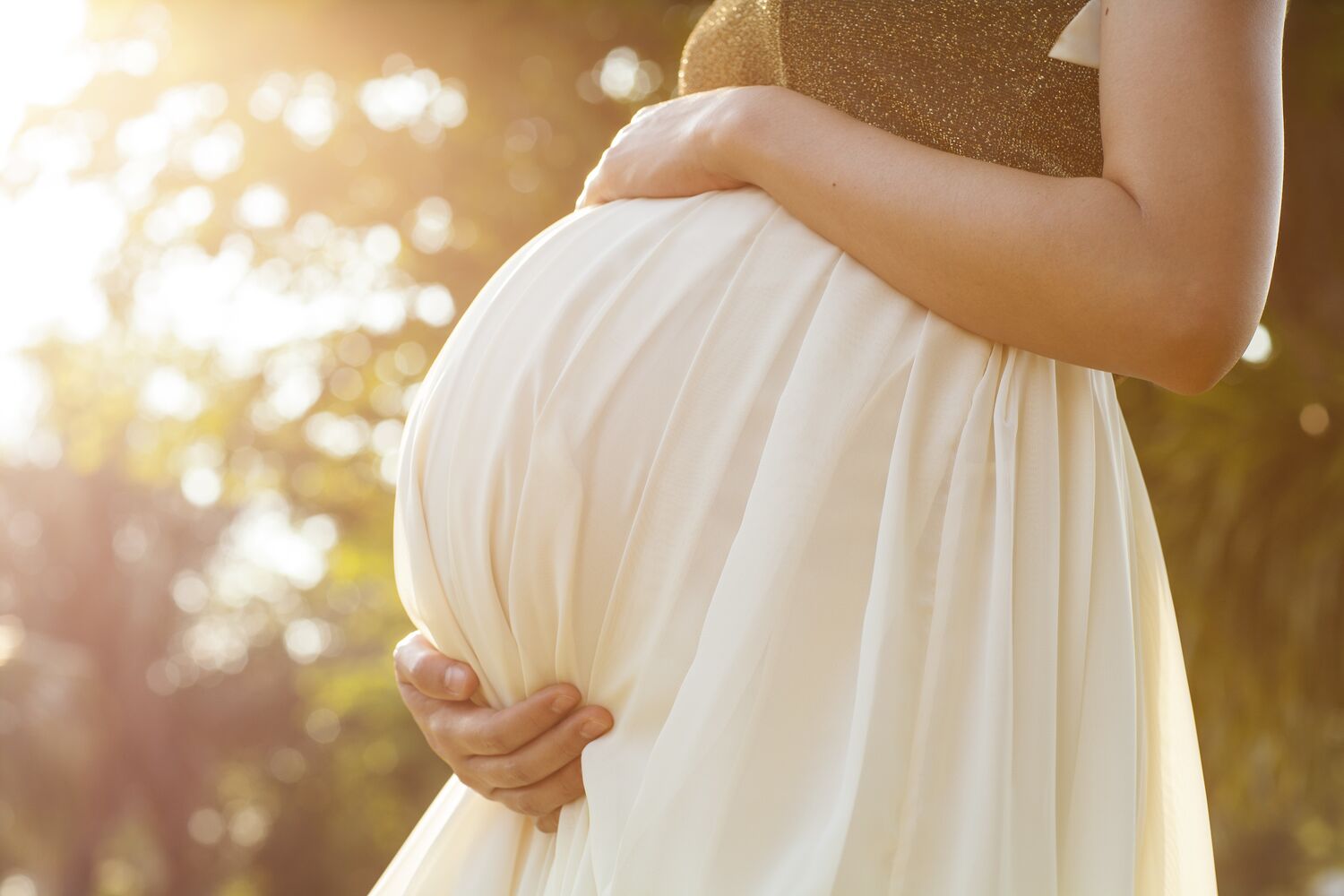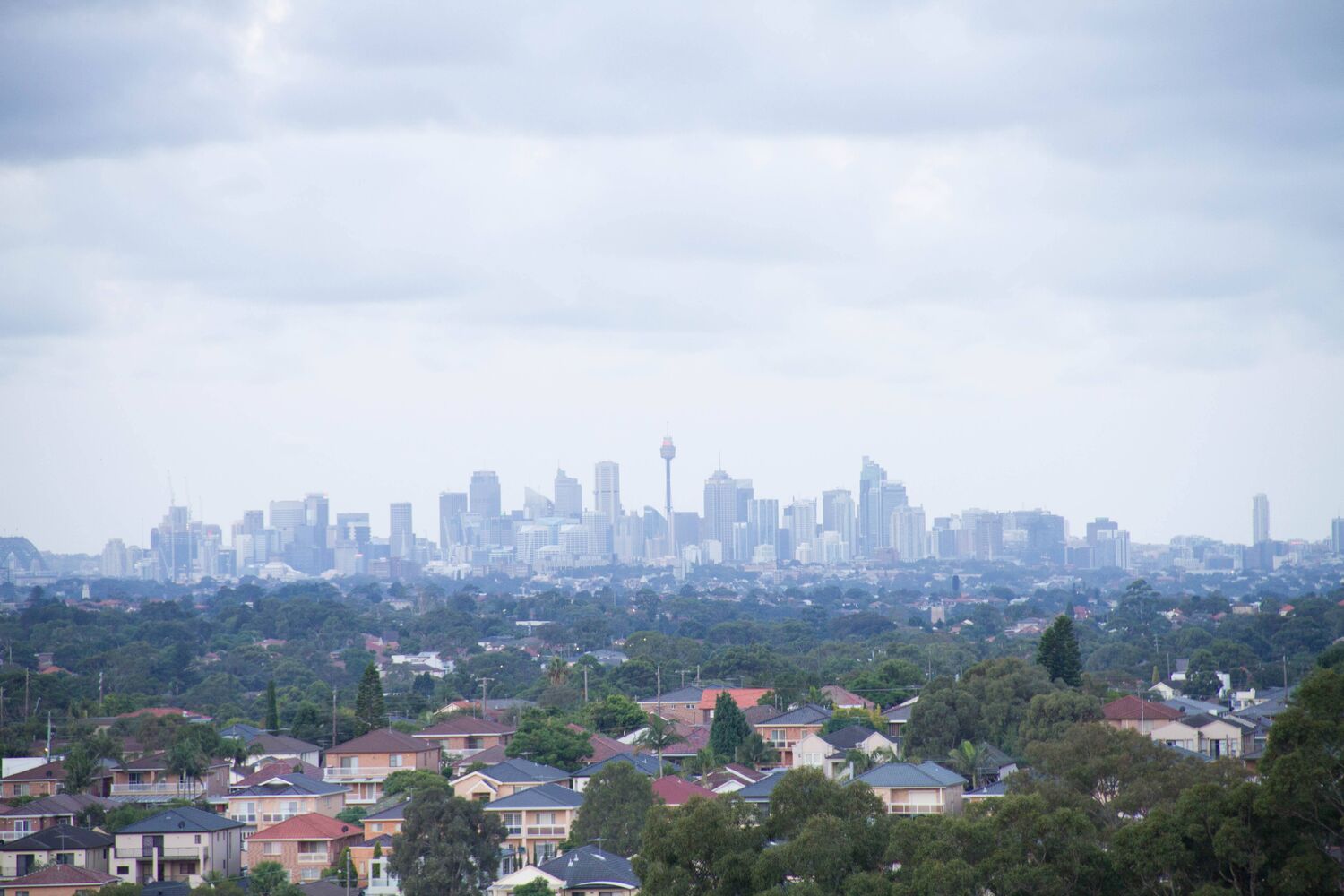 Latest news
Hurstville Private Hospital and Cell Care have partnered together to make umbilical cord blood information more accessible.
Learn More
Our Maternity Specialists
The following list shows specialists that work at Hurstville Private