Leadership Team
Hurstville Private Hospital is managed by experienced Executive and Leadership teams.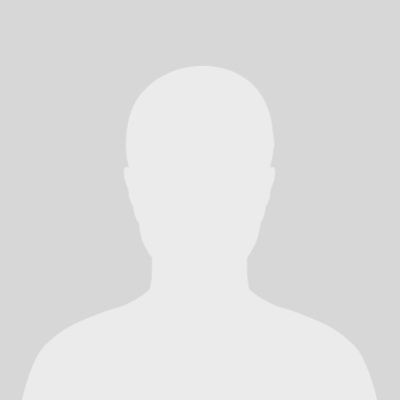 Lloyd Adams
Regional Manager South Coast & Chief Executive Officer
Lloyd has been the CEO of Hurstville Private since July 2015, and is the Healthe Care Regional Manager for the South Coast and Illawarra region.
Joined Healthe Care in 2012 and moved to Melbourne as CEO of Brunswick and La Trobe Private Hospitals. In 2015 he moved back to Sydney working on the Hurstville Private brownfield project continuing on as CEO.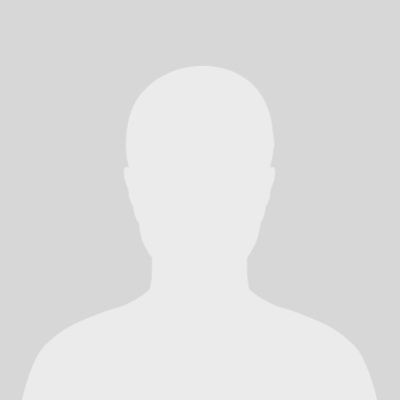 Martina Goddard
Director of Clinical Services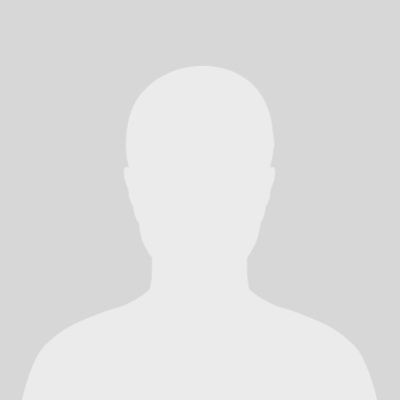 Alison Austin
Executive Administrator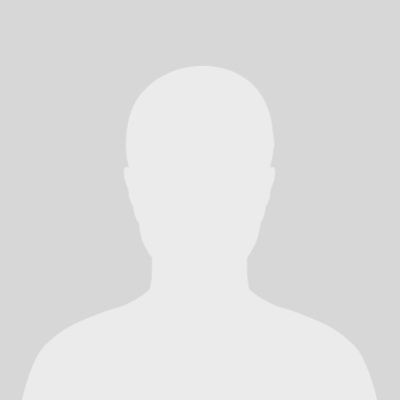 Albert Kurniawan
Finance Manager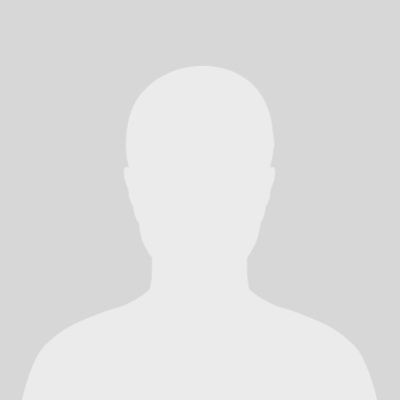 Wendy Foye
Maternity Nurse Unit Manager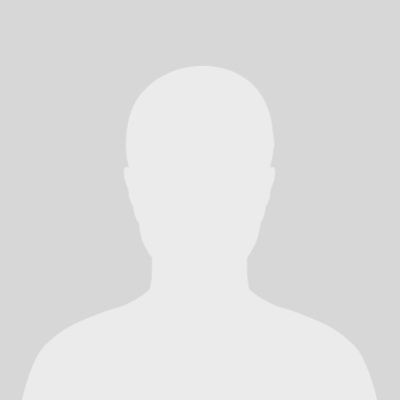 Kylie Wallace
Surgical & Medical Nurse Unit Manager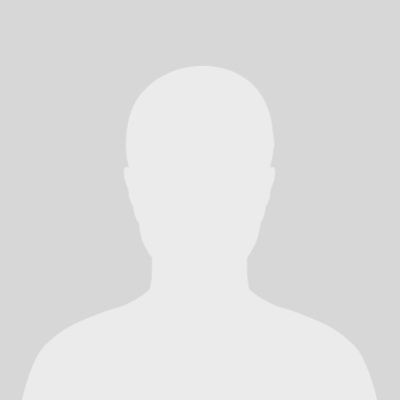 Angela Cassady
Critical Care & Medical Services Manager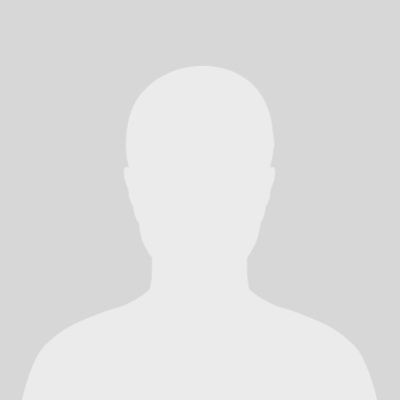 Barbara Manton
Cardiac Cath Lab & Coronary Care Unit Manager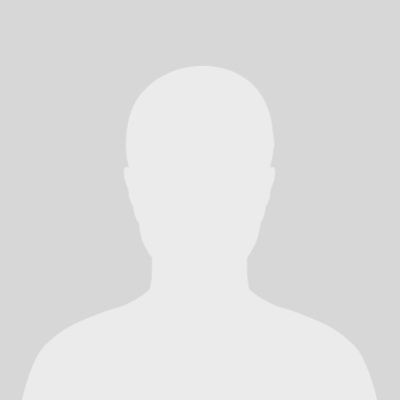 Alanna Clifford
Perioperative Services Manager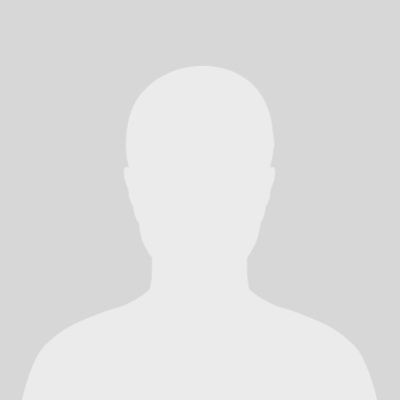 Christopher Noema
Orthopaedic Nurse Unit Manager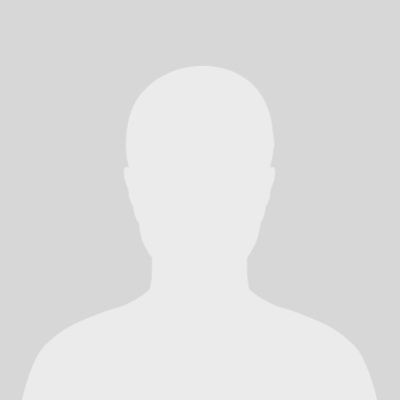 Bronwyn Pereira
Pre-admission Manager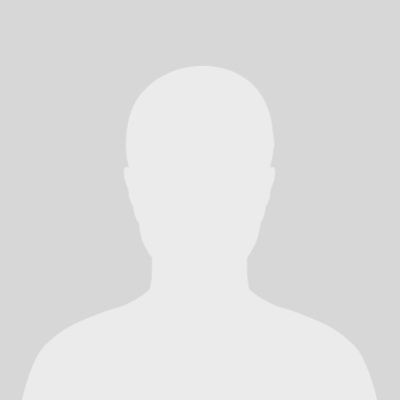 Margrit Fleck
Quality and Risk Manager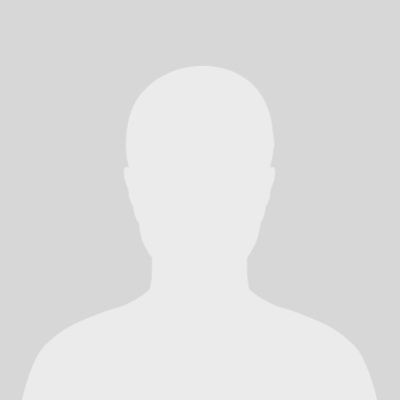 Racha Baddah
Hospital Educator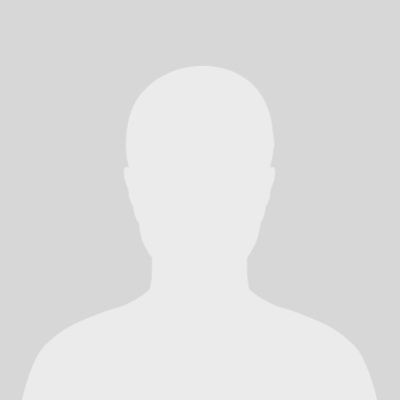 Suellen Brandon
Billing & Accounts Manager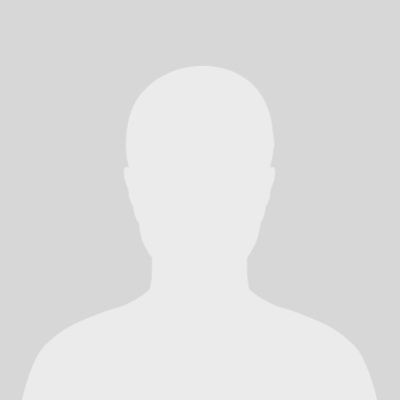 Jared Harrison
Supply & Procurement Supervisor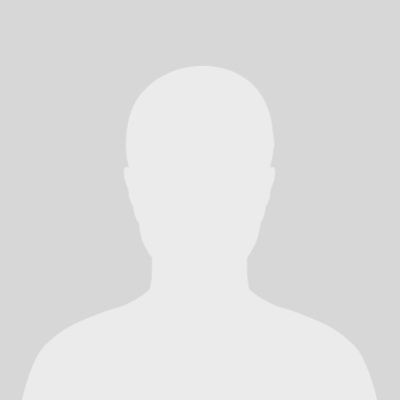 Maurice Cattell
Hospitality Services Manager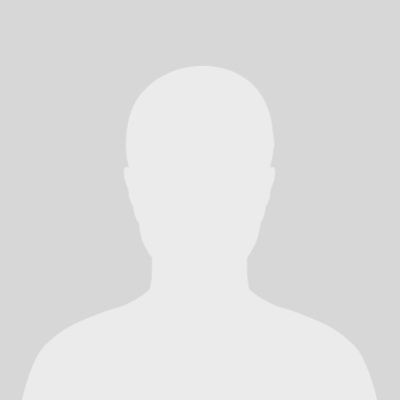 Matt Carter
Environmental Services Manager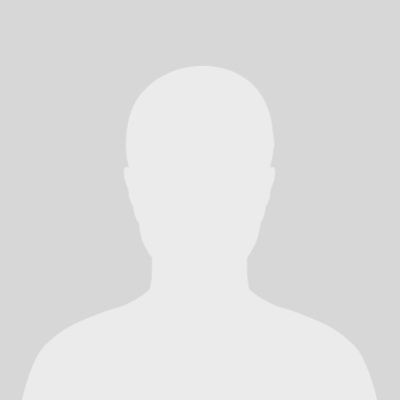 Debbie Bell
Anaesthetic Nurse Unit Manager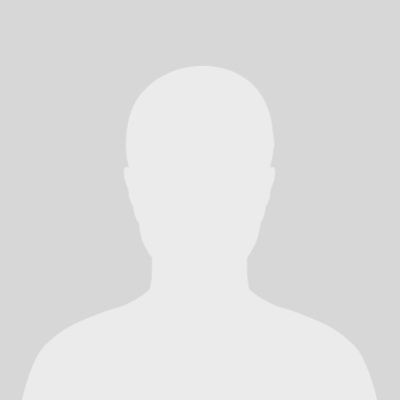 Tamra Kyriakou
Marketing Co-Ordinator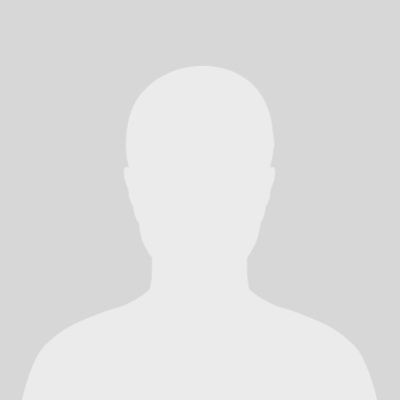 Jain Matthew
CSSD Manager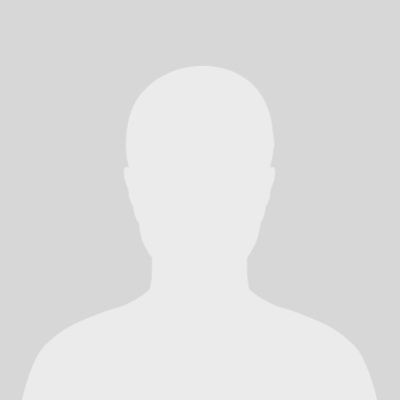 Paige Lock
Front Ofiice Manager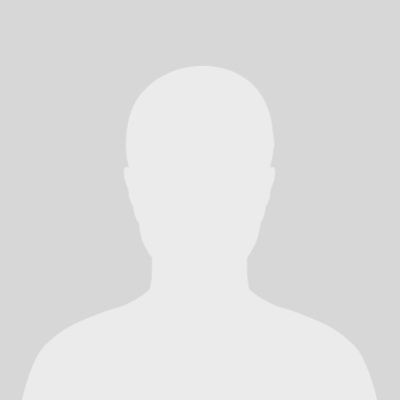 Karen Blackburn
Health Information Manager